The blockchain based gaming industry still continues to face numerous hurdles.  




We think we have the solution to make it more open and drive it ahead.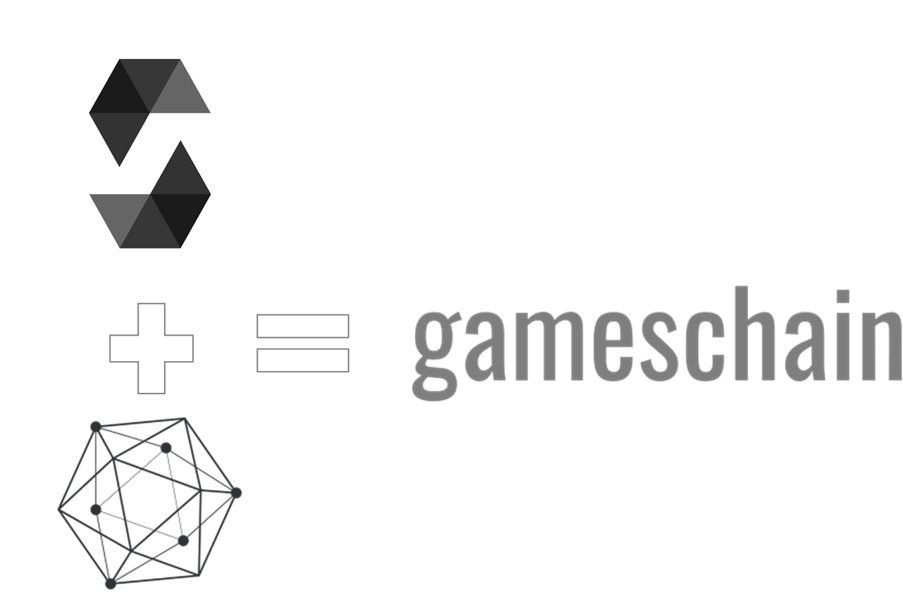 We're building something sustainable, reuseable, easy to replicate.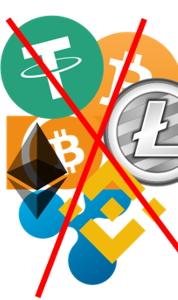 Forget the term ICO or STO. We're not building a token on ethereum, we're building a platform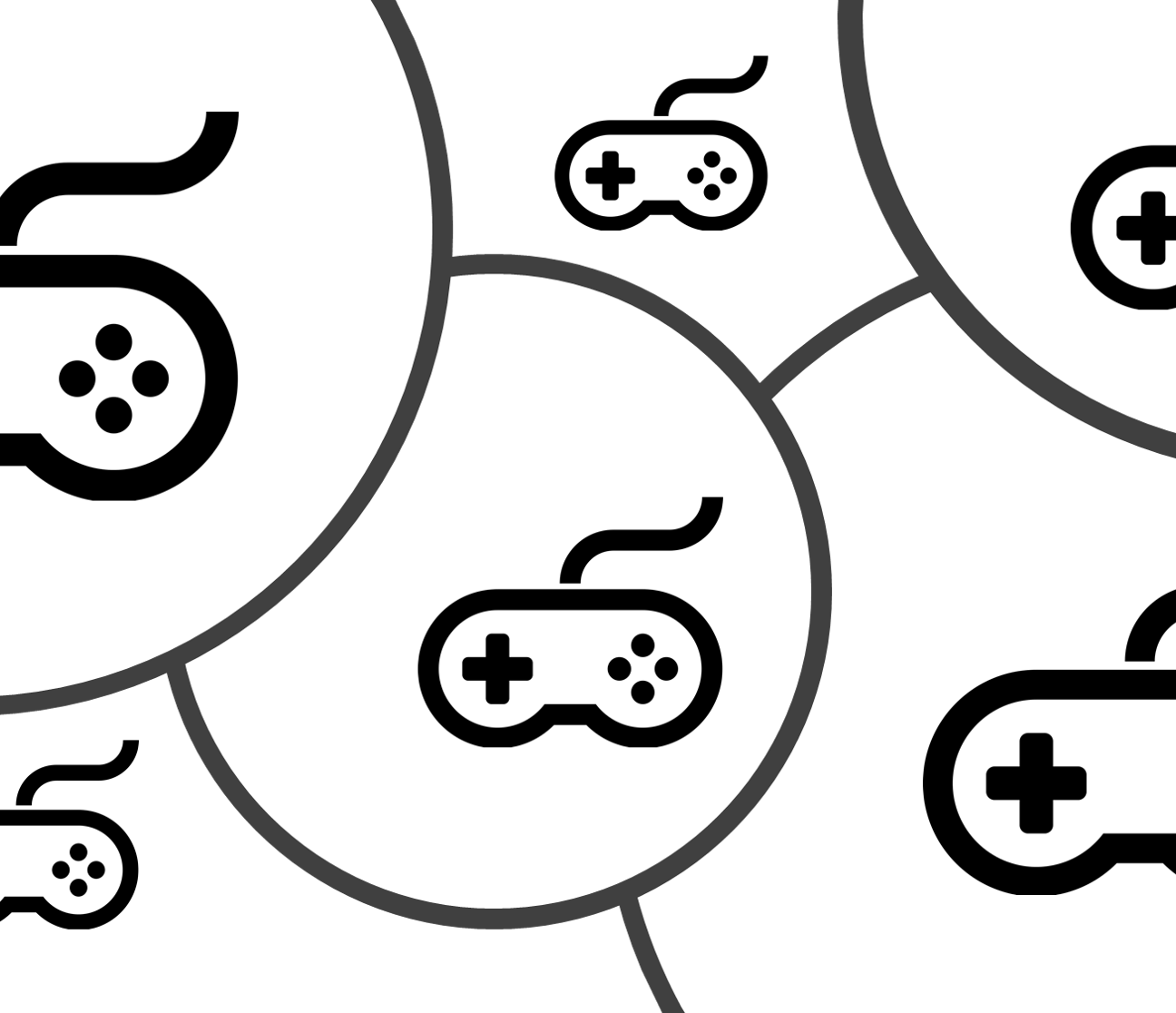 The idea is to foster the next generation in world creation. Thi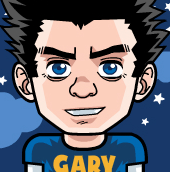 Anti Nerd, Ex-Gamer, Technocrat, Builder, Lover of the future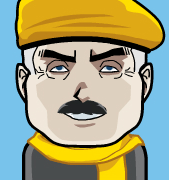 A literal international man of mystery. Debonair, classic, ladies man. Also responsible and managing the entire tech portion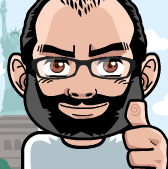 Gamer / Nerd Herder / Scruffy and overall international man of gaming.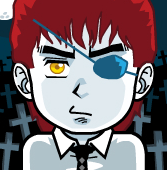 Managing our product and testing, he can't sleep. He lost an eye to the machine, and now fights tirelessly to tan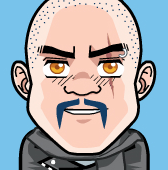 Has a scar on his face because of technology. Will be our savior if the robots take over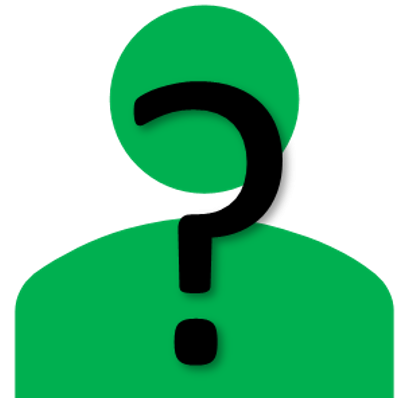 Wanna be a member of our team or as a member of the community. Please be advised, you will not be green.